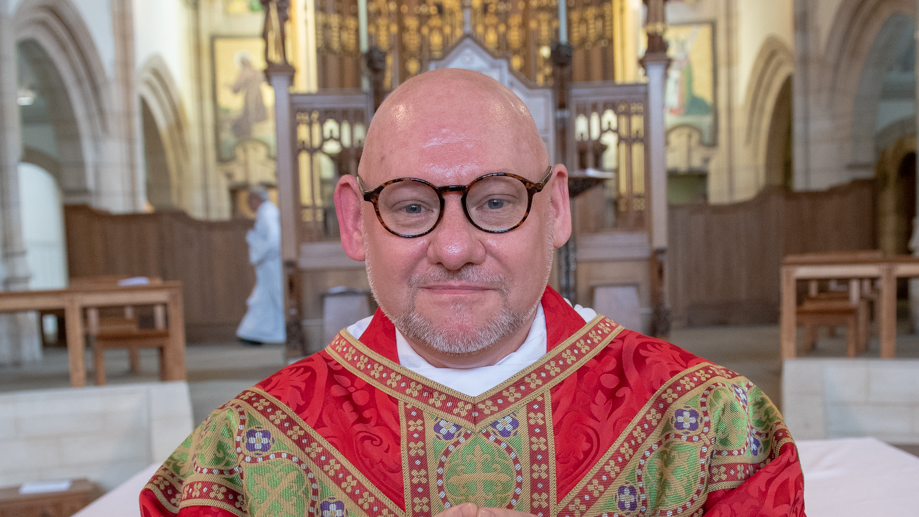 The Ordination of Darren Jones took place at Leeds Cathedral On Saturday 25th July 2020 he was ordained to the Priesthood by The Rt Rev Marcus Stock, Tenth Bishop of Leeds.
Bishop Marcus announced that in mid-August Fr Darren will take up an appointment as Assistant Priest in the Parish of St Austin & English Martyrs, Wakefield. He will also be Priest Chaplain to St Thomas Becket Catholic Academy and Chaplain to Pinderfields Hospital.
We offer Fr Darren our warmest congratulations on his Ordination and our prayers and best wishes for his priestly ministry in the years ahead.
Ordination to the Priesthood Darren Jones