Corporate Headshot Photographer at your office or work place

Headshot Photographer
Hello there! my name is Patrick Sice, I am a professional photographer in Castleford, I hope to do your next headshot. I've been in this business for almost 32 years and I have extensive experience. If you are looking for a professional headshot then you have come to the right place. Please spend a few minutes on exploring the website and hopefully find the answers to most of your questions. If you like what you see and want to go ahead, just give me a call on 01977 556088 to make a booking. If you have more questions, send me a message via the contact form. I hope to hear from you soon!
Headshots for Social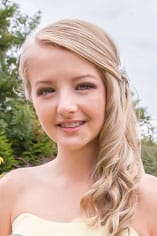 My 'Social Media' Package is aimed at every individual aware of the importance of their online exposure. You can not expect to have a presentable online profile without a professional portrait. You may have a nice picture from your last holiday, but in most cases, a selfie is not matching to a professional headshot. A good headshot is part of the investment you make in your online persona.
Headshots for Actors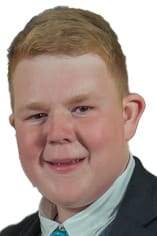 My 'Headshots for Actors' Package is aimed at actors of all levels of experience. We work with students from acting schools and established actors as well. If you are serious about acting, I should not need to explain to you the importance of a good headshot. You already know that your headshot makes the first and last impression at an audition; it is what casting directors keep in mind along with your performance.
Headshots for Businesses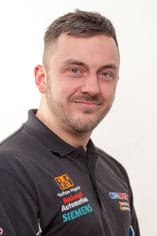 My 'Headshots for Employees' Package is aimed at businesses of all sizes. We guarantee that a consistent and professional look will be achieved for all your employees so they feel part of the business. The headshots can be used in annual reports, at speaking events or on your company's website.
When you choose a headshot or portrait shot for your social media accounts, you need to think carefully. What is the purpose of your social networking activity? Are you representing yourself as an individual, or are you online as part of your business? Perhaps you're an entrepreneur or small business owner. Your social media headshot can seem no bigger than a thumbnail, but it packs a powerful punch.
Headshot Gallery
Contact Patrick for more information.
Headshot Photographer Patrick Sice