School Photographer Yorkshire
School Portrait Photographer in Yorkshire
We have almost 25 years experience of working with schools to provide top quality images of every area of school life. We can photograph all the important events of your school year.
Do you have yearly student photographs taken? If so we can provide a modern up to date service which parents, pupils and school will be delighted with.
Nursery School Portraits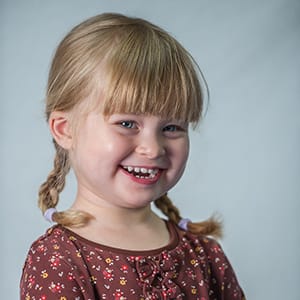 Primary School Portraits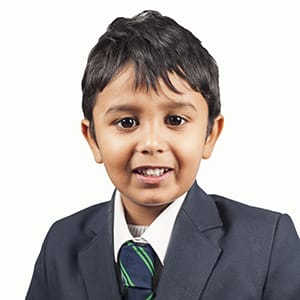 High School Portraits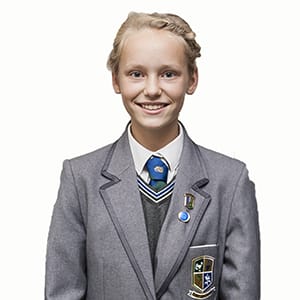 School Portrait Photography
Our school portrait packs are designed to give parents both choice and value for their money, whilst also allowing a percentage of all sales to be returned as commission to boost your school funds.
We will attend your school and bring with us our compact, fully equipped digital studio consisting of backdrop, studio lighting, viewing station where we can see the photo and make sure its perfect before the student leaves.
School Group photographs
Our traditional class & team photographs have a structured group photo arrangement with a formal set-up. Our tried and tested method of lining students up, tallest to shortest, to create a balanced photo, has passed the test of time and continues to be the preference for many schools.
After the school shoot
Four days after the shoot we will deliver a proof card in to school, with all the details of our products for the parents to choose from.
Examples of my school photographs from passed photoshoot
Booking
We can call in and talk over what you require, so give us a call on 01977 556088 or emaill us using the contact form. We look forward to hearing from you soon.
Other school services
Prospectus and Websites Photographs
Award Evenings
School Productions
Sports Day
Family Portrait Evening