Commercial photographer in Yorkshire

With 30 years of experience, photography is my passion and my joy. I enjoy all types of photography, wanting always to create the very best image possible. Capturing that image for each client, no matter what the subject, is always a balance of creativity and professional knowledge. Knowing the correct lighting and settings to create eye catching images only comes with the experience gained over the years.
Commercial photographer throughout Yorkshire area for more information contact us.
Public relations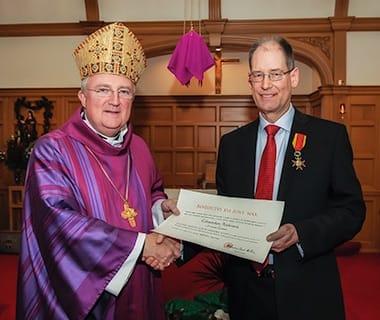 Professional PR photography can maximise the success of your campaign. In this image-saturated world, the need to stand out from the competition has never been more important.
Commercial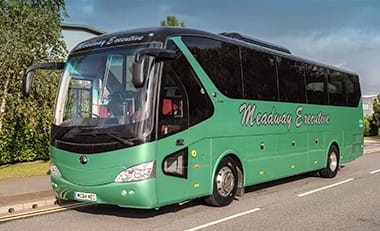 Corporate and commercial photographers for advertising, packaging, websites, brochures, food, etc for high-quality commercial photography in Yorkshire contact us now.
Conference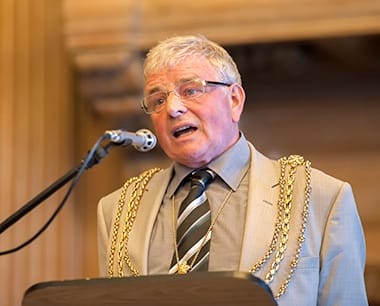 I enjoy the challenges that conference photography presents – working discreetly in low-light situations to create great images of the day for my clients.
Press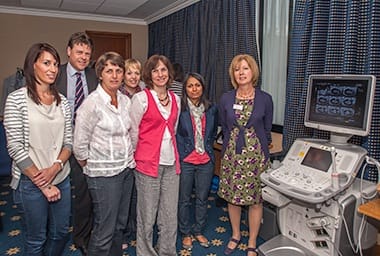 Respected by image editors nationally and internationally Patrick Sice Photography have a high success rate with coverage in media, being an industry leader and by maintaining a close professional relationship with all editors and clients.
Sports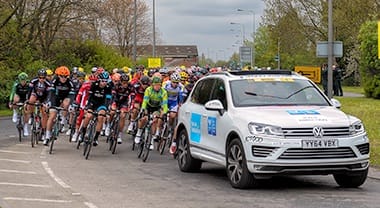 Interiors
Product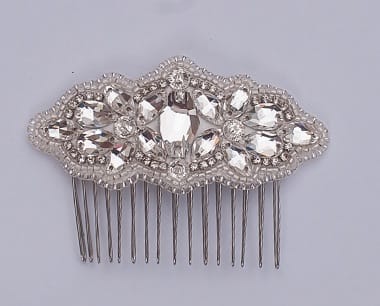 Headshots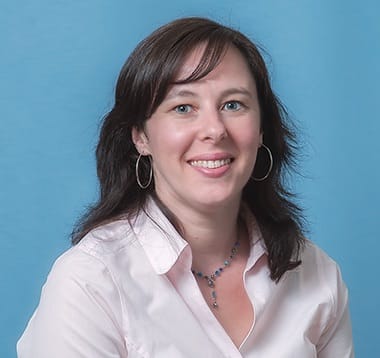 Events photography